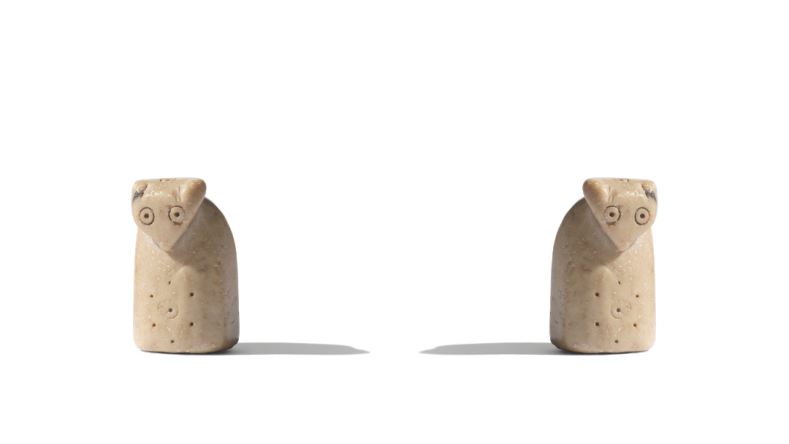 Bring Home the Treasures of the World
ROM Boutique offers a unique collection of local, international, and artisanal products themed to art, culture, and nature, reflecting the beauty and diversity of the Museum's galleries and exhibitions.
Museum Admission Not Required to Shop!
SUPPORT ROM
Help us bring transformative experiences of art, culture and nature to life at ROM.
Tayebe Begum Lipi (Bangladesh, b. 1969) Not For Me, 2018, Stainless steel razor blades. Photo: ROM
Being and Belonging